Interest free for 1000 days‡~
Stand-on mowers
GrandStand®
Through increased operator comfort, outstanding traction and handling and an incredible after-cut appearance, the Toro GrandStand® takes stand-on mower performance to another level. Simply put, choosing a GrandStand® is a decision you'll always be comfortable with.
Fatigue-reducing suspension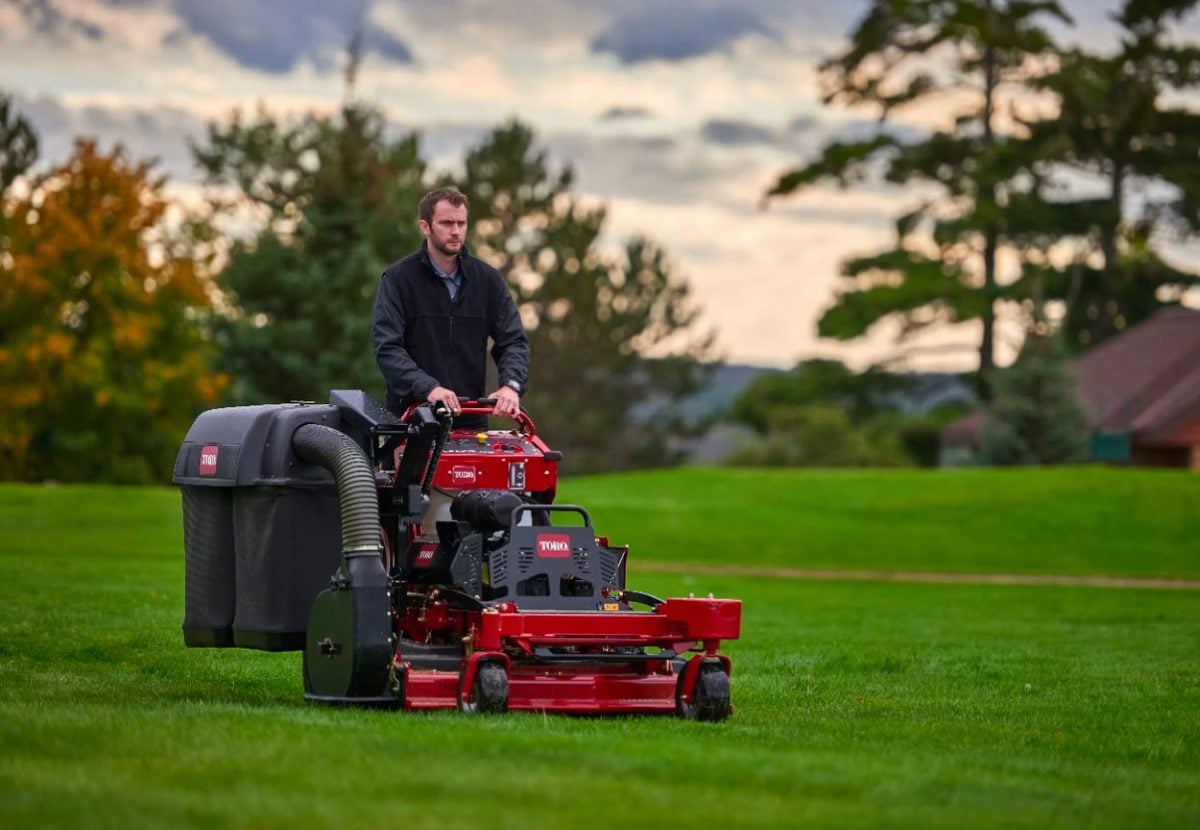 Performance
at another level
Grandstand®
stand-on mower range
Spring catalogue out now!
View the spring catalogue to get 'mow' power with Toro
View catalogue
Subscribe for mowing tips
The latest news, articles, and resources.
‡1000 days interest free term only available for purchases of $2,000 or more. Available to approved applicants only and subject to completion of satisfactory credit check. Minimum monthly repayments are required. Paying only the minimum monthly repayment amount will generally not repay a purchase within the interest free period. A monthly account fee of $9.95 will also apply and a one-off establishment fee may apply for new customers. Any balance outstanding at the expiry of the interest free period will be charged at the standard variable interest rate, 25.9% per annum as at 1 June 2023. Other charges may be payable, see T&Cs. Interest, fees and charges subject to change. Terms & Conditions apply and are available on application. See your contract for further details. Credit provided by ZipMoney Payments Pty Ltd (ABN 58 164 440 993), Australian Credit Licence Number 441878. Offer available from 01/09/2023 - 30/11/2023. ~Available to non-ABN holders and approved applicants only. Only available at participating Toro dealers. Ask in store for further details.
† Contact your dealer for details on all warranties.
* Battery manufacturer rating = 60V maximum and 54V typical usage. Actual voltage varies with load.