Stand-on mowers
Grandstand®
Through increased operator comfort, outstanding traction and handling and an incredible after-cut appearance, the Toro GrandStand® takes stand-on mower performance to another level. Simply put, choosing a GrandStand® is a decision you'll always be comfortable with.
Fatigue-reducing suspension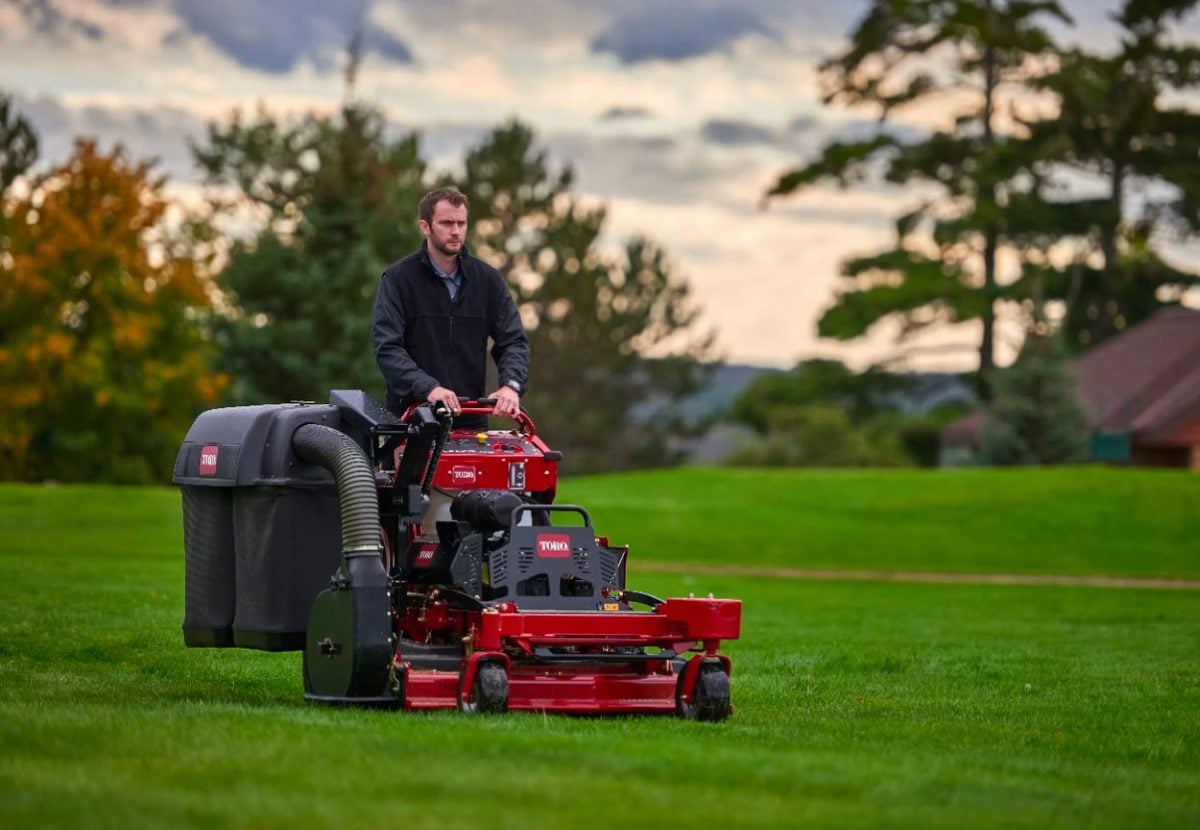 Performance
at another level
Grandstand®
stand-on mower range
Subscribe for mowing tips
The latest news, articles, and resources.
† Contact your dealer for details on all warranties.
* Battery manufacturer rating = 60V maximum and 54V typical usage. Actual voltage varies with load.