Zero Turn Mowers
Titan®
Take reign over your domain with a machine fit for the toughest job. Built for tough conditions, the 50 grade 10-gauge high strength cutting deck with bull nose reinforced leading edge is ready for the toughest hits. The Titan will give you professional-level performance and will keep your garden looking better than ever for years to come.
Professional-level performance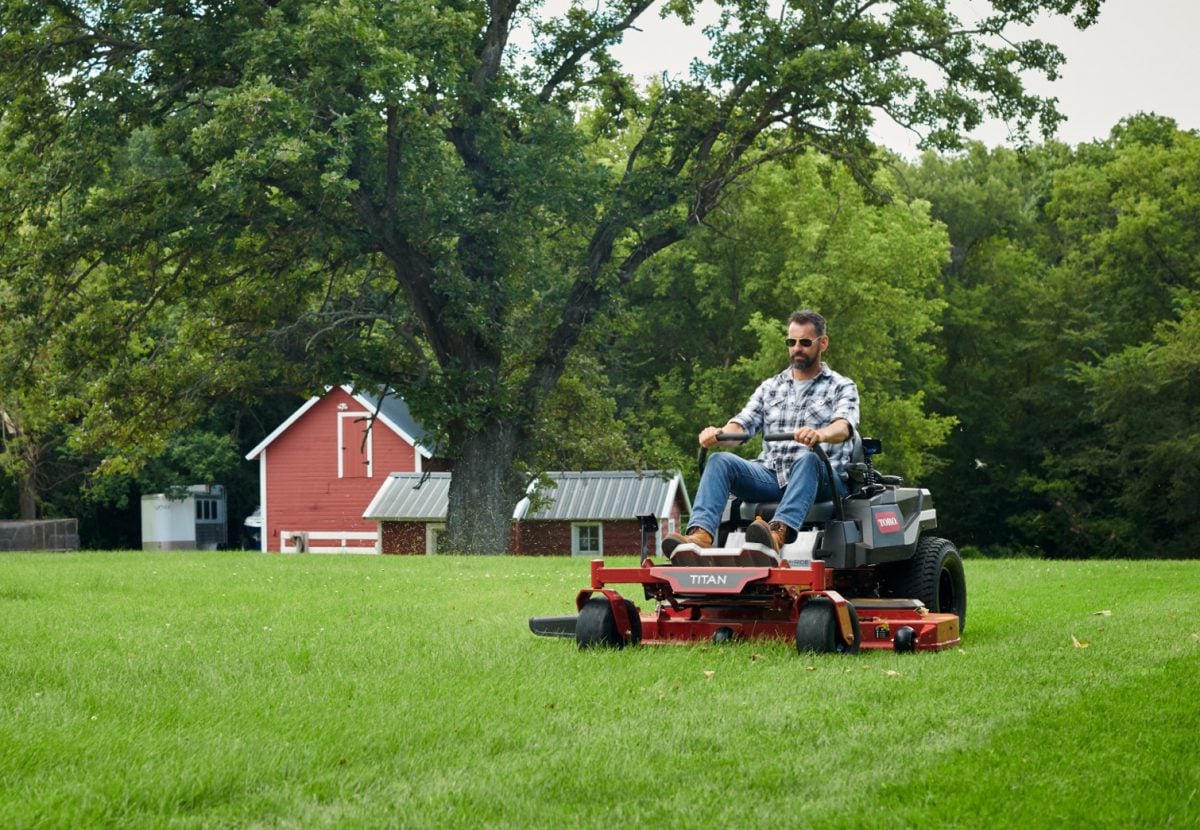 Be your own
lawn care pro
Titan®
zero turn mower range
Subscribe for mowing tips
The latest news, articles, and resources.
† Contact your dealer for details on all warranties.
* Battery manufacturer rating = 60V maximum and 54V typical usage. Actual voltage varies with load.