Zero Turn Mowers
Z Master®
Heads will definitely turn when you're towing one of the coolest bulls in our pen around town. But the Z Master® really shines once it's off the trailer, as it's bulging at the seams with commercial performance, reliability and efficiency at an unbeatable value.
MyRIDE® on selected models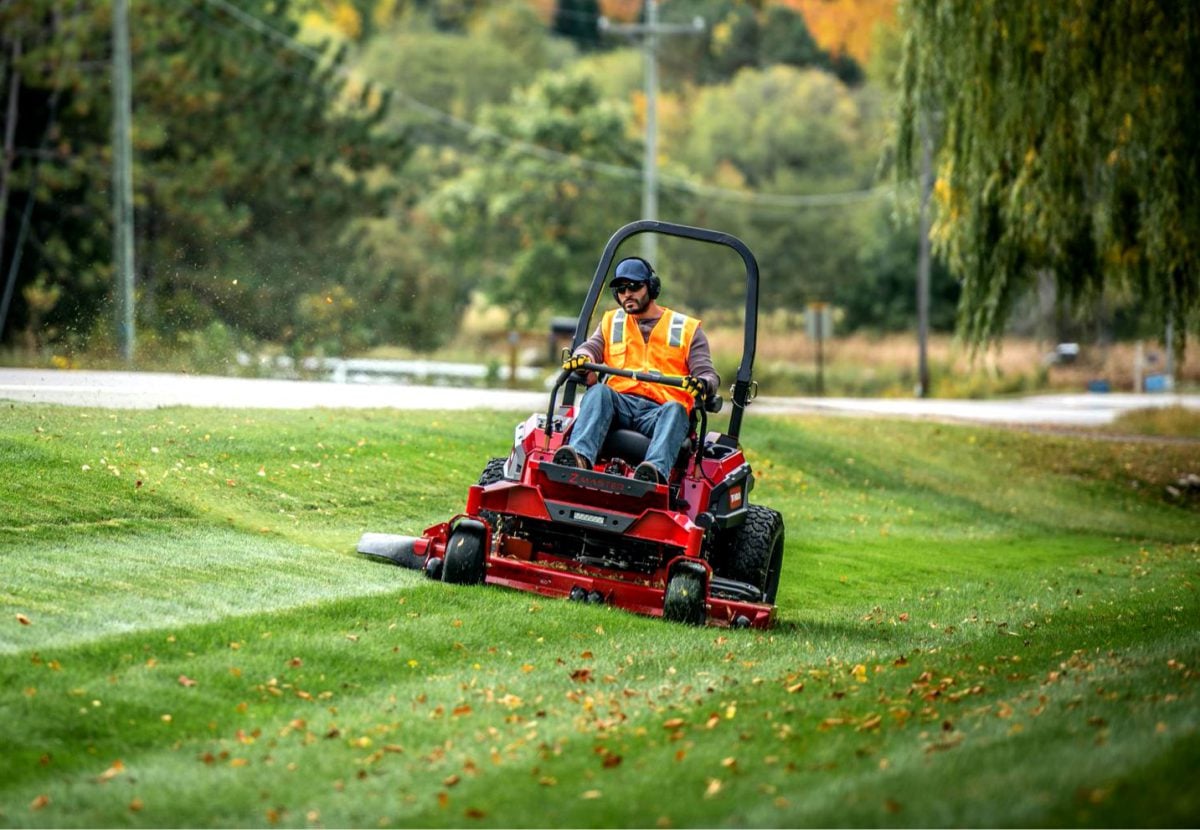 Our toughness
is your strength
Z Master®
zero turn mower range
Subscribe for mowing tips
The latest news, articles, and resources.
† Contact your dealer for details on all warranties.
* Battery manufacturer rating = 60V maximum and 54V typical usage. Actual voltage varies with load.